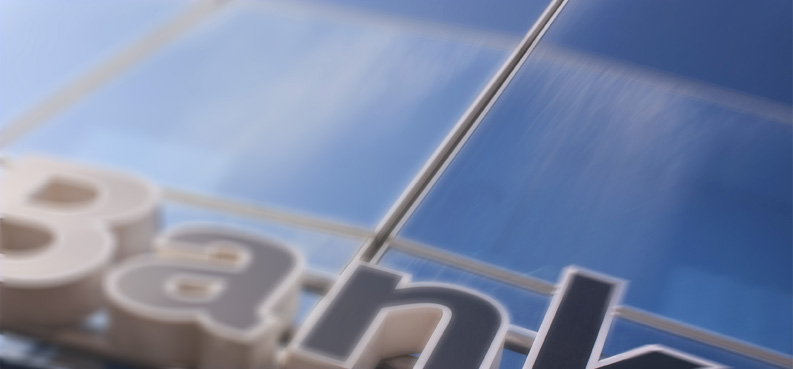 ZRT: ZERO RISK TRADE-INS
BUY EVERY TRADE-IN VEHICLE RISK-FREE FROM NOW ON
BINDING PRICE WITHIN A FEW MINUTES
BEST PRICES THROUGH ACTIVE, EUROPEAN-WIDE SALES TO OVER 10.000 DEALERS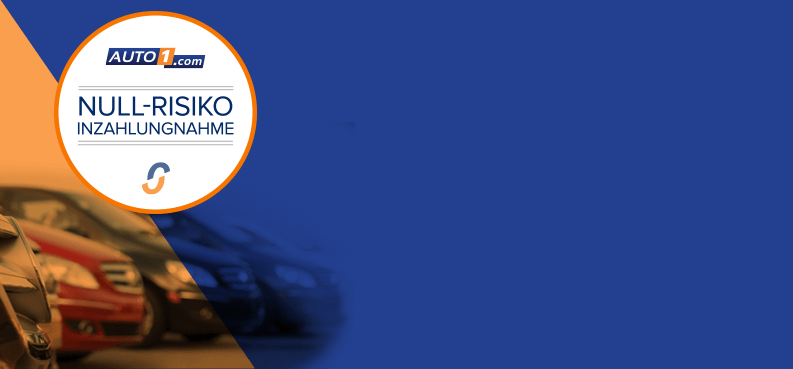 HOW IT WORKS:
Evaluate vehicles with the zero risk trade-in (ZRT) program now and sell directly
With AUTO1.com's innovative zero risk trade-in application, you can reduce your own trade-in business risk to zero. You can now accept trade-ins of any vehicle (any brand, any age, any condition) without risk and at the highest price.
Evaluate your trade-ins in a simple and uncomplicated way, in real time with our iPad application – even while your customer is still at the dealership. After just a few minutes you will receive a binding purchase price on your iPad from Auto1.com.
Avoid the future risk of sending away customers and significantly improve your sales opportunities. Nothing will stand in the way of your business any longer, as we are able to offer you and your customer a binding and competitive purchase price for every vehicle, within the space of a few minutes.
OUR OFFER AT A GLANCE:
Risk-free trade-in for every vehicle
Binding maximum prices for all brands and models in any condition
Real-time evaluation while your customer is still at the dealership
Obtain the best price through our European-wide active sales to 55,000 dealers
Free delivery of our iPad application as well as evaluation training
100% fee-free and no obligation or minimum requirement
THE PROCESS IS AS EASY AS THIS:
Evaluate the vehicle with our iPad application
You will receive a binding price immediately after completion of the evaluation
Upon your decision to sell the car, a quick sales process follows
Possible collection of the vehicle within 72 hours
Would you like to offer your customers this innovative value-added service and immediately realise repeat business?
Call us at 030 / 2016 3405 or send us an email at inzahlungnahme@auto1.com.